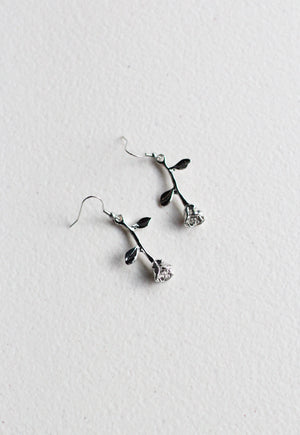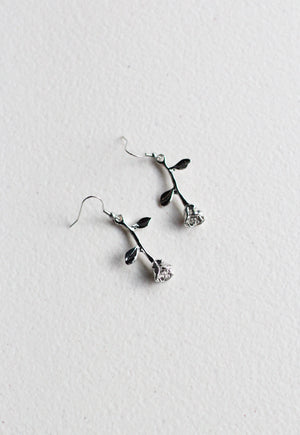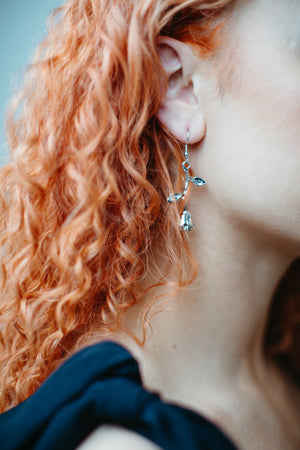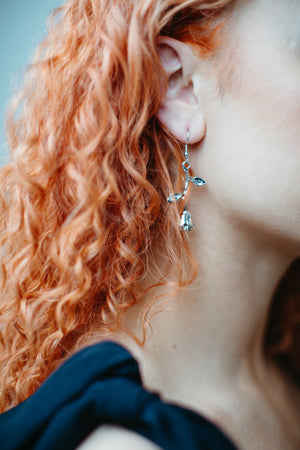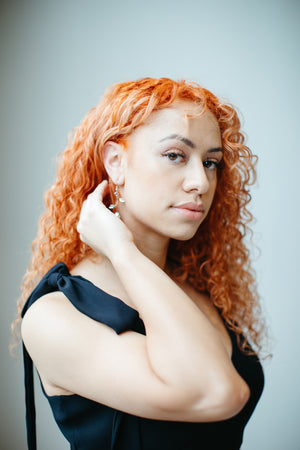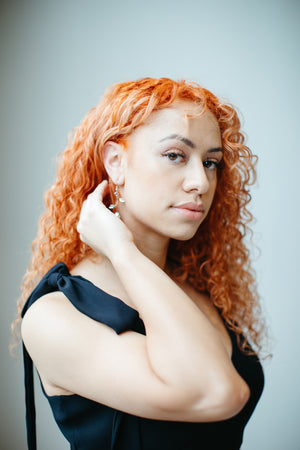 Mahara – Rose Earring in Silver
Let the flowers be a remainder to us why the rain was so necessary. In memory of my Vincent Whānau, the rose is found on our family crest. The word Mahara spoken as a noun means Memory or Recollection.
Simple Rose Designed Charm in Silver
Metal Alloy with Silver gloss coat
Alloy Steel Hook Earring with Clear Silicone Stopper.
Assembled locally here in Hamilton, New Zealand.
Gift to a loved one or keep them for yourself. Limited numbers for each collection are made to ensure our accessories remain exclusive.