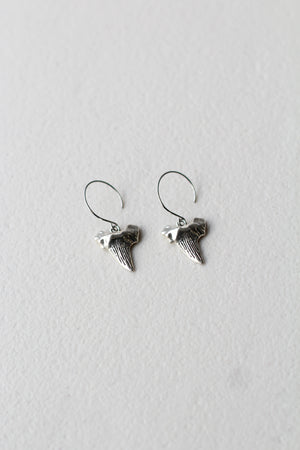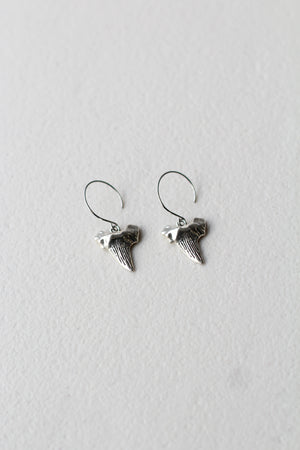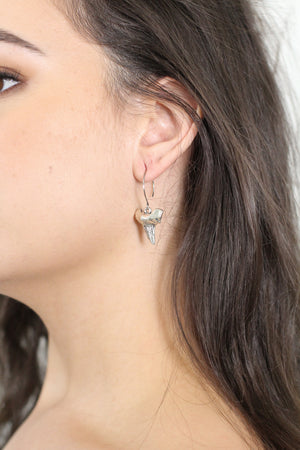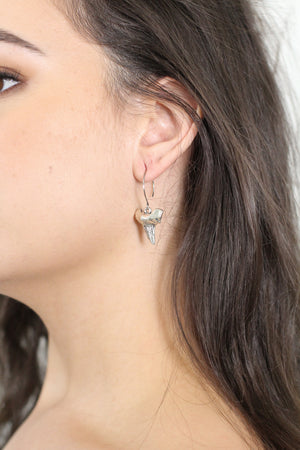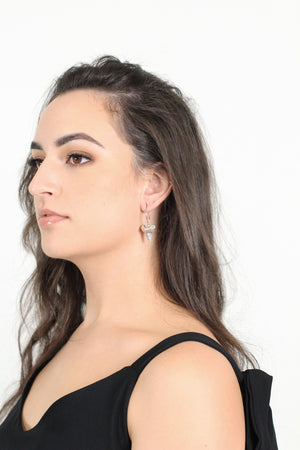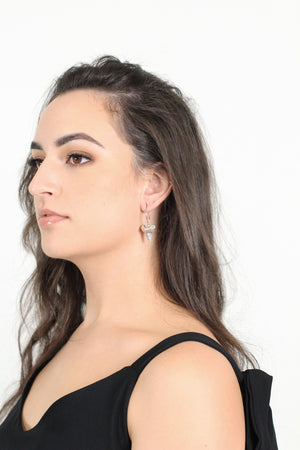 Mako Nui – Hoop Hook Earring in Silver
Accessories with a bit of bite. Our Mako Nui Earrings feature a simple yet captivating design that embodies a traditional story with a contemporary twist. The name 'Mako' refers to the word for 'Shark' in Te Reo Māori, and this design has been crafted to resemble its majestic form. The thoughtful shape and sizing ensure that every intricate detail is retained while keeping the earrings lightweight and comfortable to wear.
Silver Shark Tooth with Hoop Hook Designed Earring.
Drop Design to add extra detail to a clean concept.
Stainless Steel Hook and Charm
Designed locally here in Aotearoa, New Zealand.
Gift to a loved one or keep them for yourself. Limited numbers for each collection are made to ensure our accessories remain exclusive.