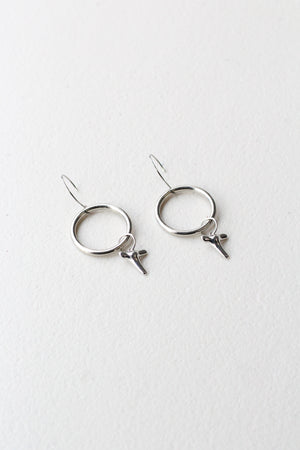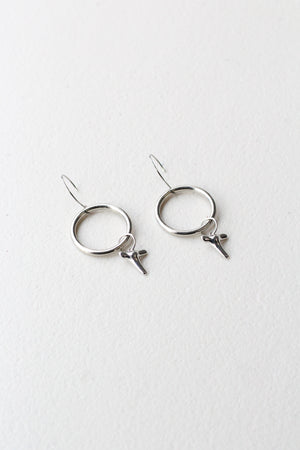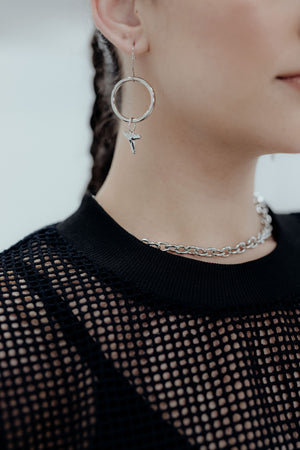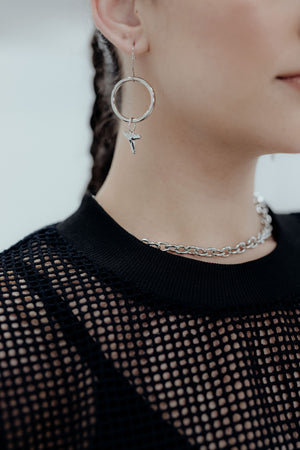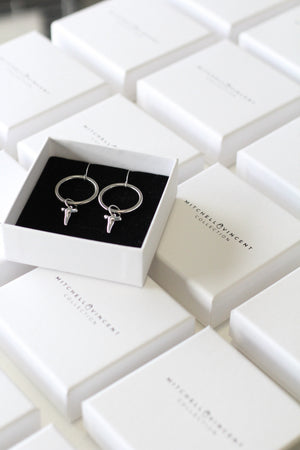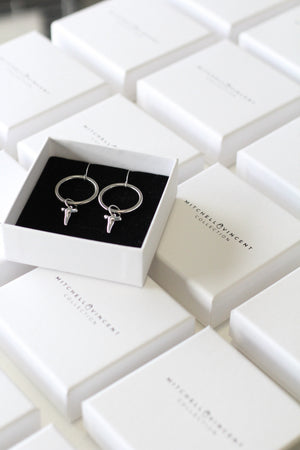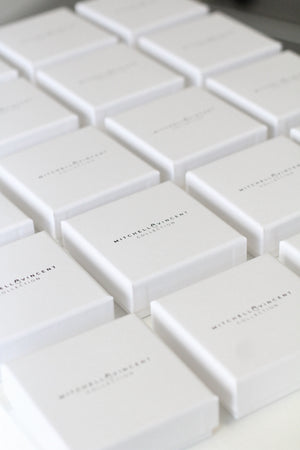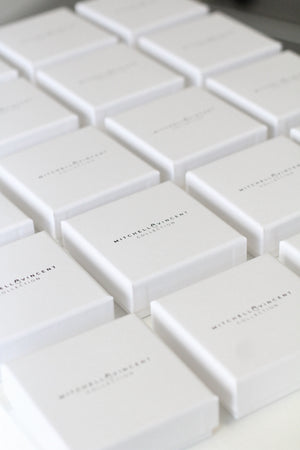 Mako - Statement Earring in Silver
Our highly coveted Mako Statement Earrings, are designed to be the minimal statement earring, adding a touch of shine to your outfit.
Named after the small shark tooth ornament that hangs from this stainless steel design, we wanted to share the story of strength with the wearer.
We take pride in designing and handcrafting our entire jewellery collection right here in our very own studio. To maintain the exclusivity of our collections, we produce them in limited runs.
Stainless Steel Design

Mako Shark Tooth Charm

Designed in a silver colour-way

Limited numbers available

Packaged in our jewellery box

Assembled in Hamilton, New Zealand
Gift to a loved one or keep them for yourself. Limited numbers for each collection are made to ensure our accessories remain exclusive.