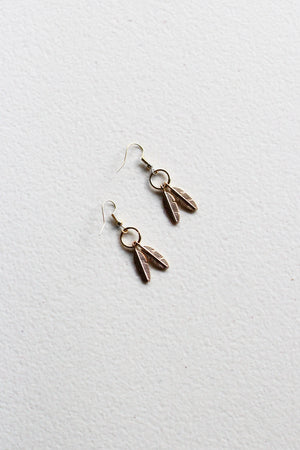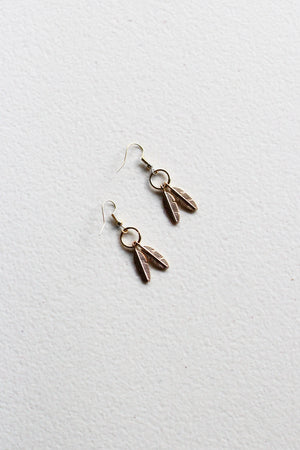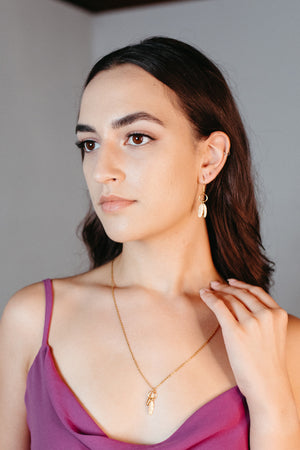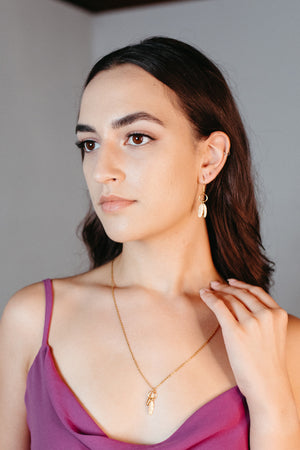 Takirua Huia – Warm Gold Twin Feather
Traditional in concept, contemporary in design. Our Takirua Huia Earrings are designed to be a simple and delicate wear for all occasions. The name Takirua Huia means pair or double feather of a huia feather, referencing our native bird, the Huia.
Simple Feather Designed Double Charms
Metal Alloy with gloss coat
Alloy Steel Hook Earring with Clear Silicone Stopper.
Assembled locally here in Hamilton, New Zealand.
Gift to a loved one or keep them for yourself. Limited numbers for each collection are made to ensure our accessories remain exclusive.