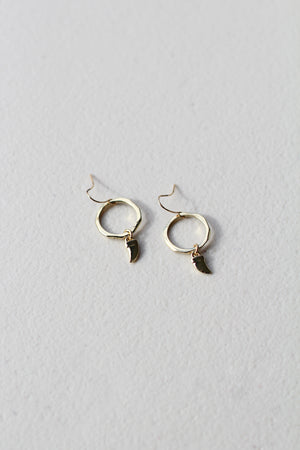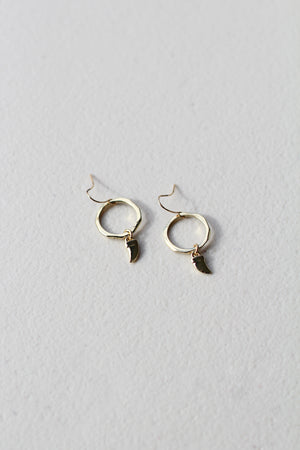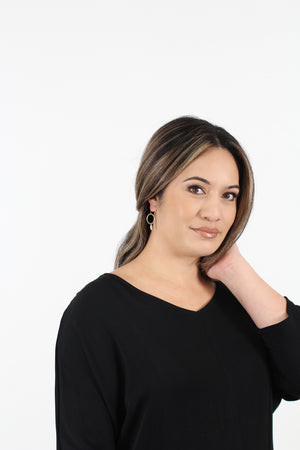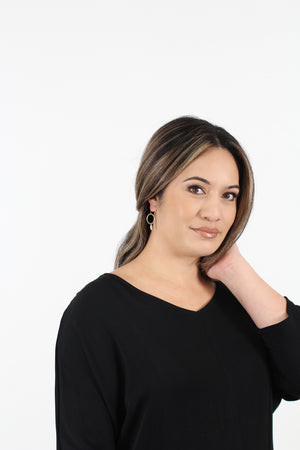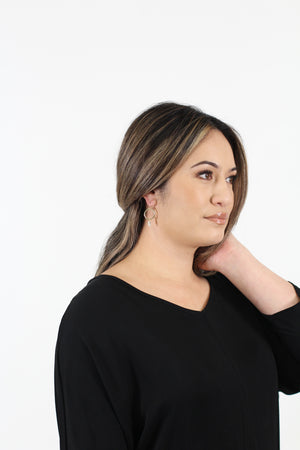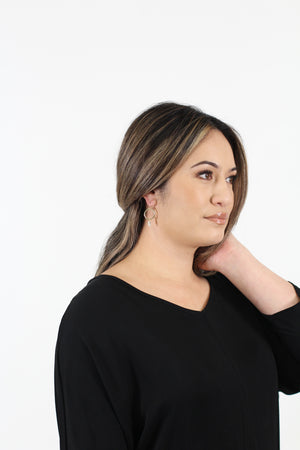 Niho Iti – Small Tusk in Gold
Blending tradition and contemporary style, our Niho Iti Earrings beautifully capture the essence of small tusks or teeth, as known in Māori culture. These earrings take inspiration from the elegant curvature of tusks, imbuing them with an artistic and intricate design. Symbolically rich, the tusk represents both gathering and providing, carrying with it a profound sense of strength and mana for the wearer.
Stainless Steal Niho Charm

Alloy Octagon fixture 

to keep the design contemporary.

Stainless Steal 

Hook Earring with Clear Silicone Stopper.
Assembled locally here in Hamilton, New Zealand.
Gift to a loved one or keep them for yourself. Limited numbers for each collection are made to ensure our accessories remain exclusive