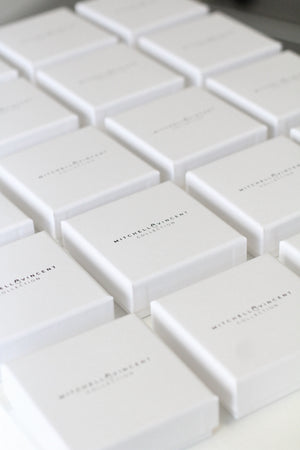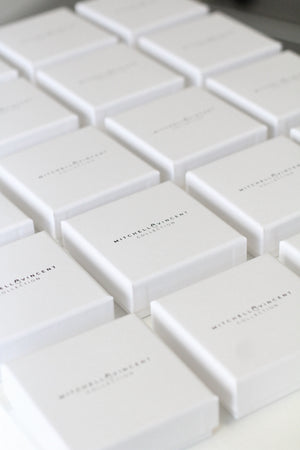 Niho Nui - Black & Silver Statement Earring
Introducing our exquisite Niho Nui Statement Earrings, crafted to embody the essence of understated elegance while effortlessly elevating any look.
Inspired by the timeless allure of the Niho tooth ornament, these earrings are meticulously fashioned from durable resin and stainless steel, symbolizing resilience and fortitude.
At our very own studio, we pour our heart and soul into curating and meticulously handcrafting each piece of our coveted jewellery collection. To preserve the exclusivity and uniqueness of our creations, we produce them in limited numbers, ensuring their quality and distinctiveness.
Stainless Steel Designed hardware

lightweight Resin Niho Tooth Charm

Designed in a silver colour-way

Limited numbers available

Packaged in our jewellery box

Assembled in Hamilton, New Zealand
Gift to a loved one or keep them for yourself. Limited numbers for each collection are made to ensure our accessories remain exclusive.