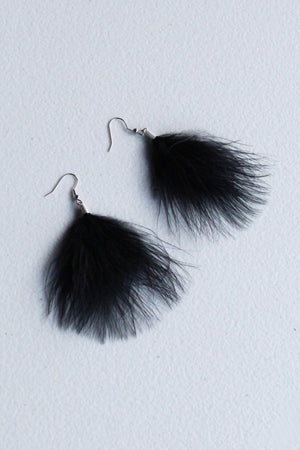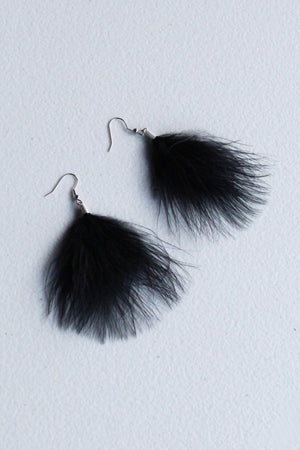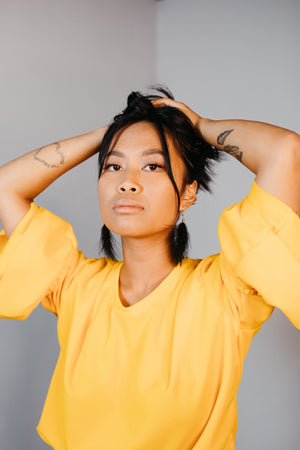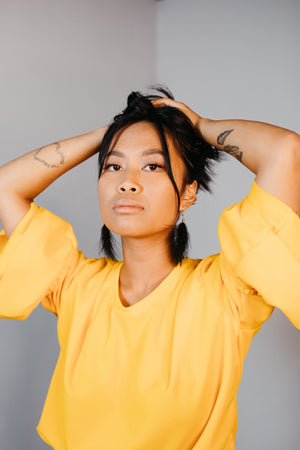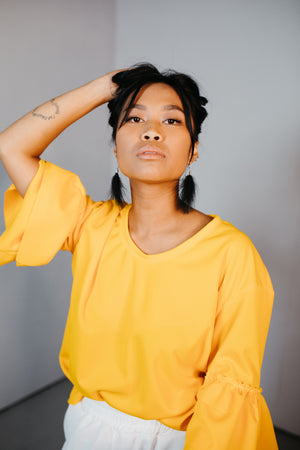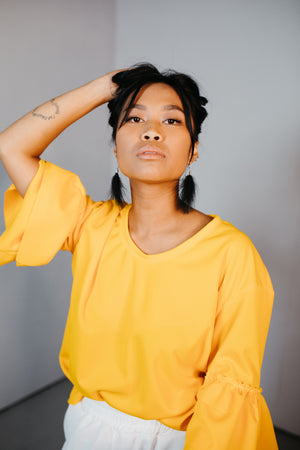 Rere – Feather Earrings in Black
Take flight wearing our Rere Feather Earrings. The word Rere means Flight as these type of feather shows movement with each step. Each of our earrings are made with a hens feather for more movement and statement when being worn.
Hen Feathers on each earring
Silver Metal Alloy crimp to keep feathers in-place
Silver Alloy Steel Hook Earring with Clear Silicone Stopper.
Assembled locally here in Hamilton, New Zealand.
Gift to a loved one or keep them for yourself. Limited numbers for each collection are made to ensure our accessories remain exclusive.